Passion delivers performance and change
Stellio Projects was founded in the year 2009 and launched under the name of Stellio Engineers. The company changed its name to Stellio Projects because of a growing diversity of orders. The company is founded by Marinus Luijk who had worked as an international project engineer. After an education in automation and process technologies and completing his internship, Luijk was offered a contract and started his career in the robot industries. He was responsible for the construction and commissioning of automated robotic systems, especially Eastern Europe.
5 years later he left the company and started his own firm with a push in the right direction of his former employer who he will be eternally grateful. The first order was to supervise and build a waste sorting plant in France which has now become one of the largest waste treatment plants of the country.
After successes and failures Luijk started thinking about where the real passions lies. Besides being an adventure and challenge seeker, a hard worker and a people person, Luijk believes that only real passion can deliver performance and change. With Stellio Projects and every single person cooperating, his desire is to create impact for initiators, project developers, operators and everyone in between who contributes to a smarter, healthier and prosperous environment of tomorrow.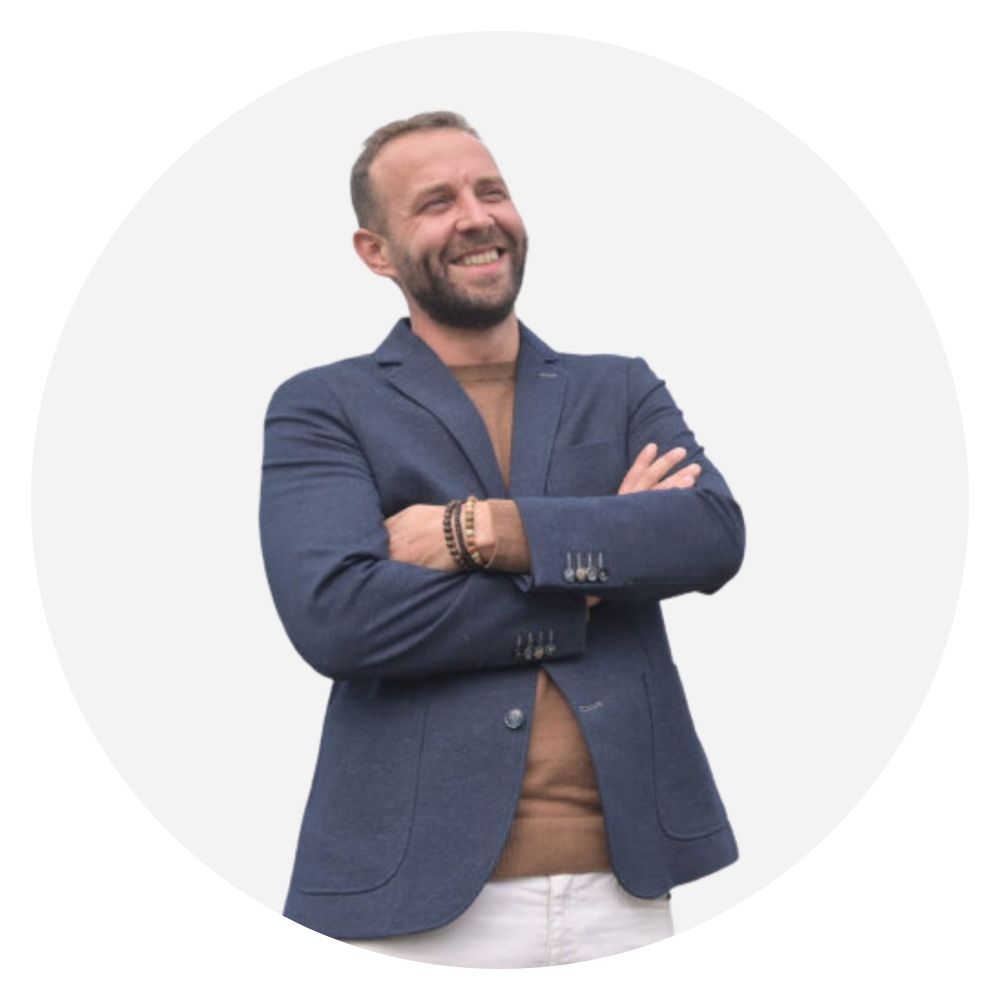 Our passion and mission is to provide innovative solutions that benefit industries
From when I finished my study automation in 2005, I always have been active in the industry. From constructing automated robot production lines in Eastern Europe to developing food factories in Asia. We did the installation and start-ups of recycling factories in Russia, Canada and other countries as well design and engineering of lighting projects in the building industry in The Netherlands. 
Starting from my childhood, challenges and creativity have played an important role in my life. They have become indispensable motives that drives me every day to contribute the development of our environment and talent. 
Stellio adds value in various areas depending on the status of the project and type of client
Our 5 types of value additions form 5 different points of view:

INTERNATIONAL INDUSTRIAL PROJECT SERVICES
Stellio offers international industrial project services. With vast in-depth knowledge and expertise, and broad network, we successfully create, build and operate factories in various industries around the globe. Stellio adds values and builds positive impact.
DON'T HESTITATE TO CONTACT US