International industrial project services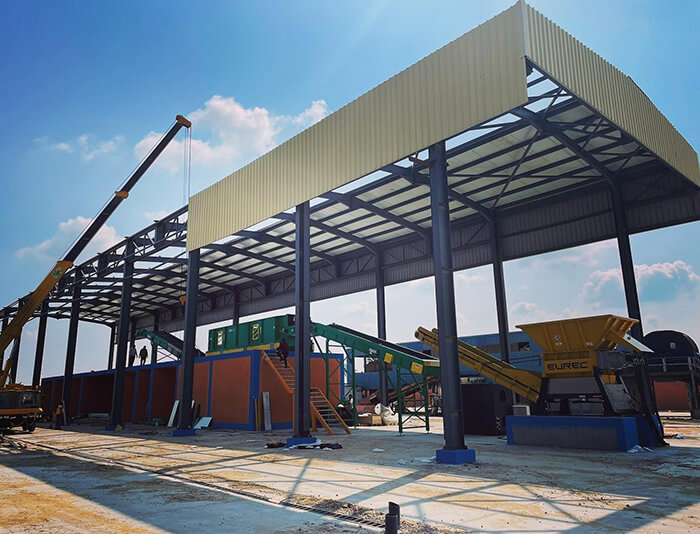 Industrial project development, management & operations
Stellio offers international industrial project services. With vast in-depth knowledge and expertise, and broad network, we successfully create, build and operate factories in various industries around the globe. Stellio adds values and builds positive impact.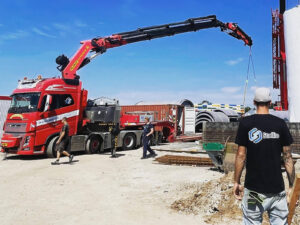 The Netherlands
Building Impact with Stellio Projects. This year's highlight is the Blue Cycle Project in Heerenveen, The Netherlands. This facility is planned to be operational in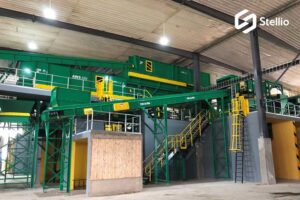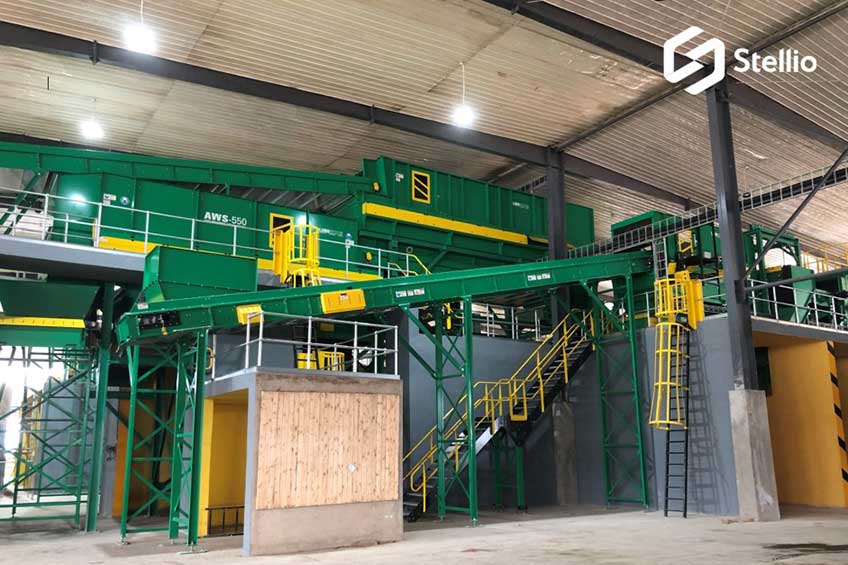 Ghana
The project initiative to build a waste treatment facility in Accra – Ghana was taken by the Ghanaian waste treatment company Zoomlion Ltd. The Dutch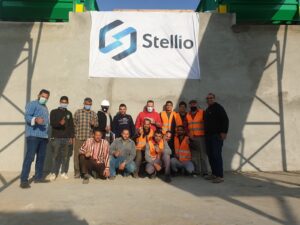 Egypt
Building global impact. Commissioned by Lubo Systems BV, Stellio Projects and Egyptian contractors have started the construction of a brand new Municipal Solid Waste Treatment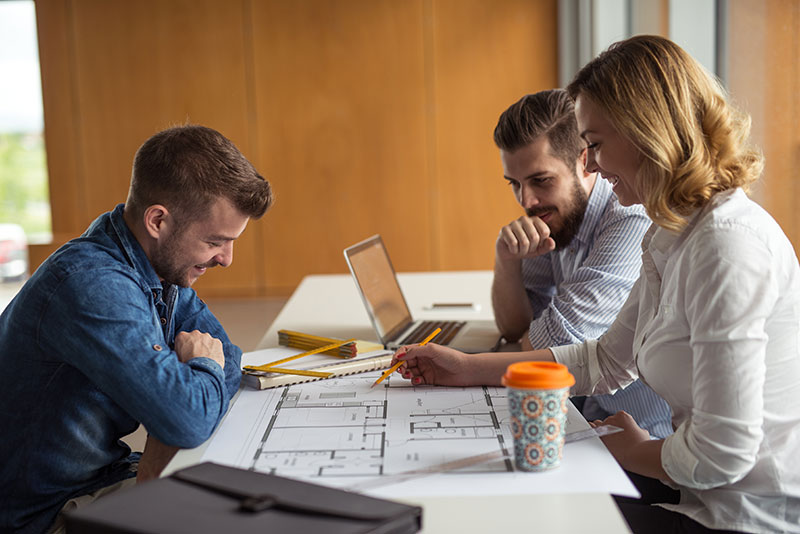 Construction & commissioning planning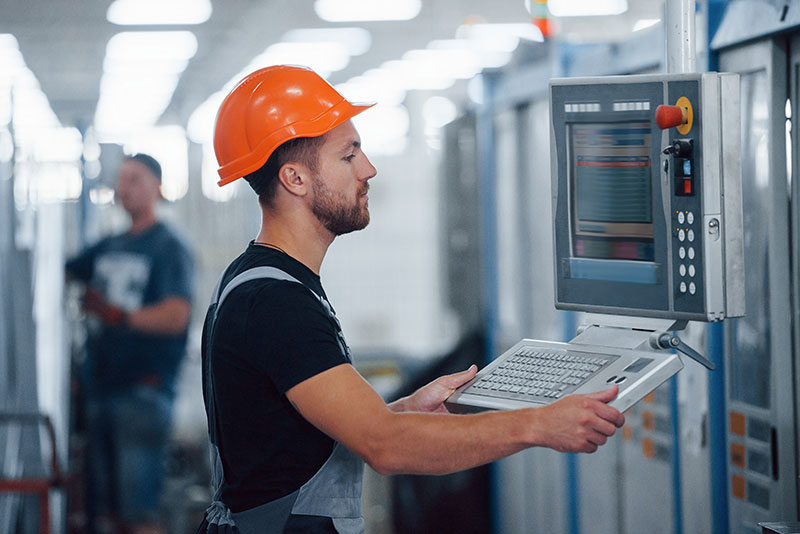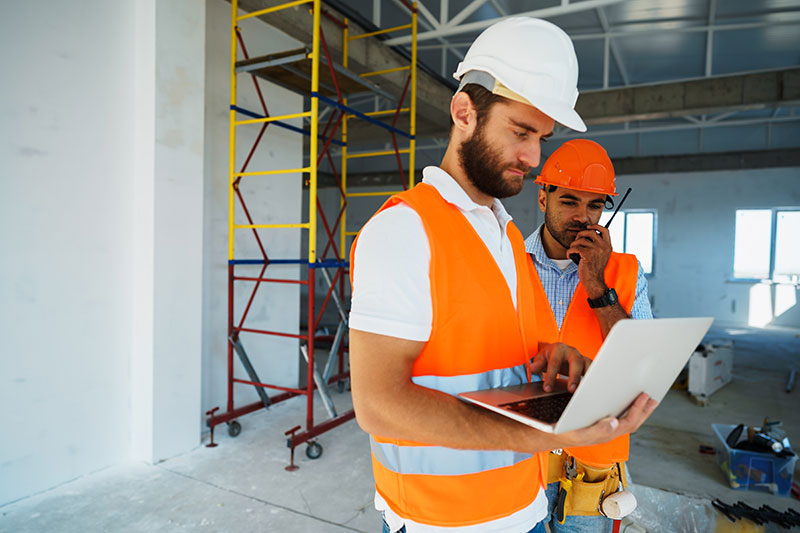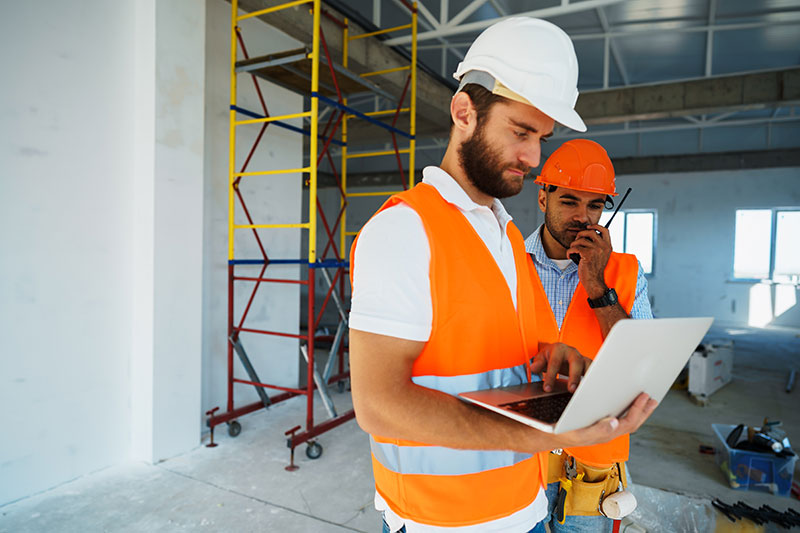 Supervision
On- and Offsite
and we work with professionals
Why our clients and operators love to work with us
Stellio Projects develops and operates successful industrial businesses of the combination of qualities and expertise obtained from various positions: as a customer, supplier, engineer and builder. We have been through every part of project realization. The diversity in terms of skills and process insights is unique and makes Stellio the single-source, all-round strategic partner in industrial project management and business development.