Commissioning Syded du Lot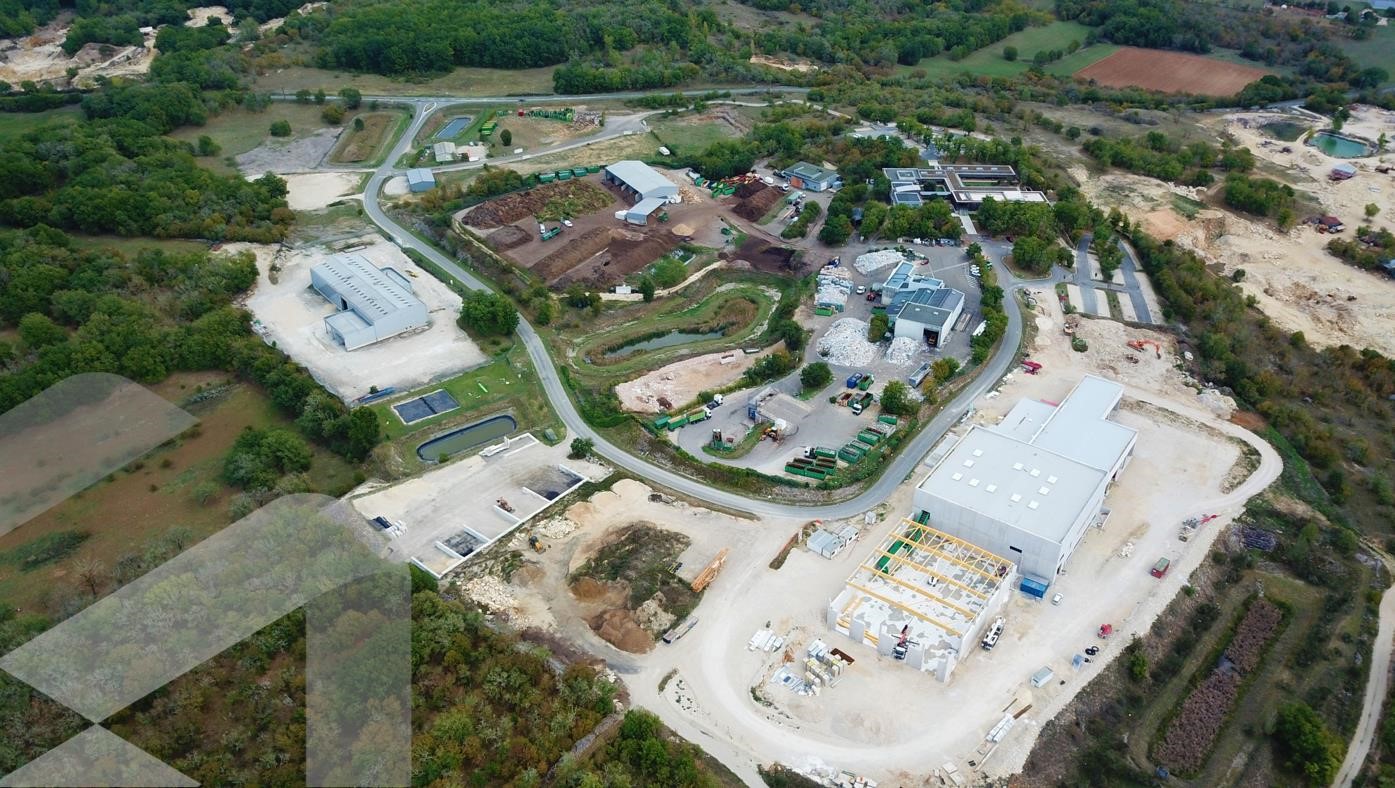 Commissioning Syded du Lot
Syded is created in the 90's to handle the household and similar waste produced in the territory Lot in the South of France. Syded have been investing in a new generation sorting system delivered by Bollegraaf Recycling Solutions and Lubo Systems. The construction of the factory started early 2019.
Now all equipment is in place; Stellio have been selected to manage the cold commissioning of automated process in corporation with the French department of the Engie Group Ineo. The new build factory will treat 15.000 tons of waste per year at an annual capacity of 5 tons per hour high quality output materials.
Stellio will support the startup of the automated system and work closely with programmers from the Engie Group who have been in charge of the electrotechnical equipment of the facility. To make the facility ready for production; the first part of commissioning contains the integration of a variety of third party systems. The challenge is to implement all machinery and equipment into the scada-system and make sure the factory functionalities are operational.