Ghana Zoomlion – Waste treatment facility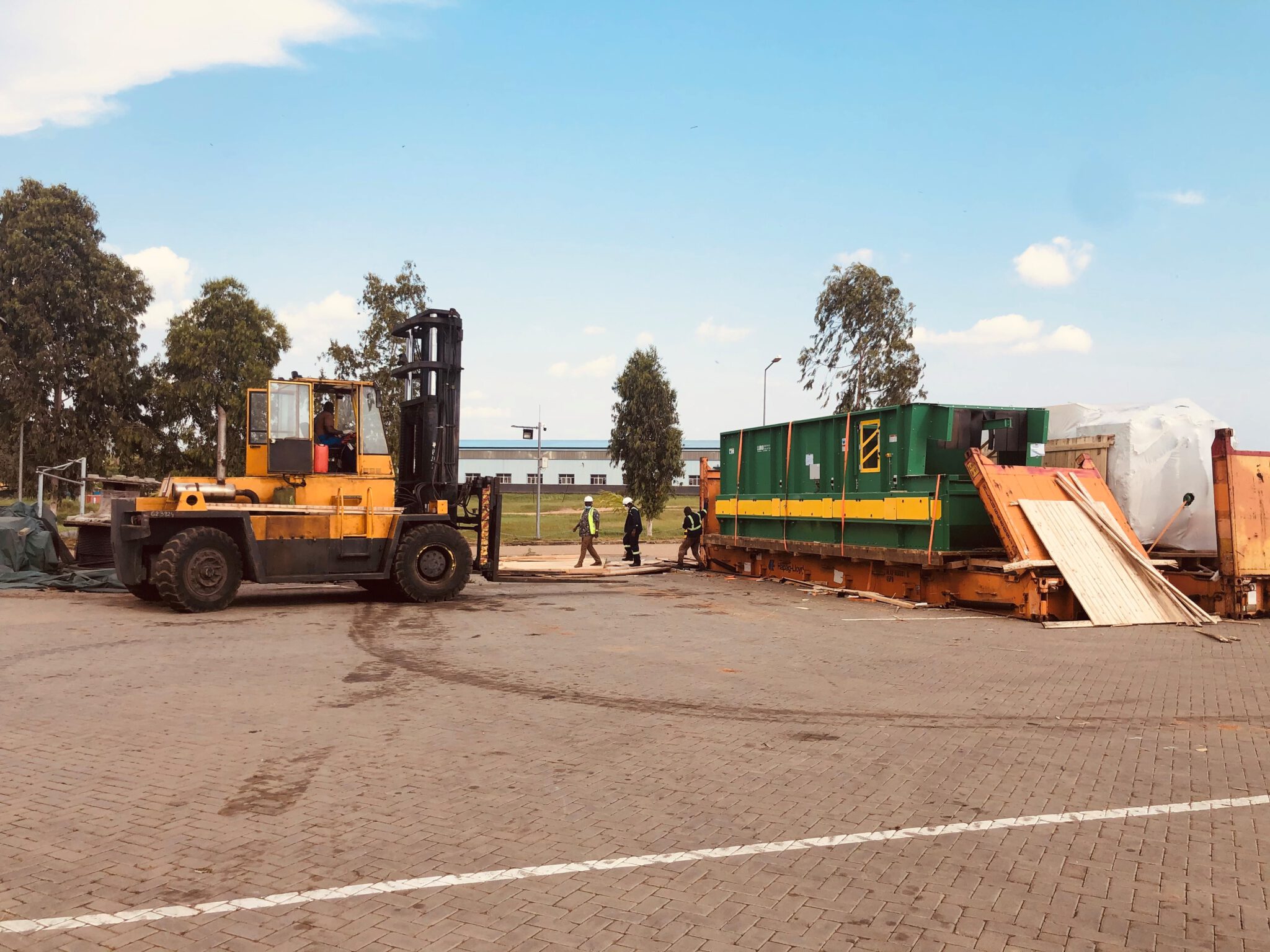 Ghana Zoomlion – Waste treatment facility
Zoomlion Ghana Limited has commissioned an ultra-modern integrated Recycling and Compost plant at the Accra Waste Recovery Park to help recover waste materials that will serve as resource for industries.
The plant which is the first of its kind to be introduced into the country is built on a robust technology to suit Ghana's weather condition. The plant will have a capacity to process 200 metric tonnes of waste daily and nearly 100 metric tons of compost per day to displace over 864,000 bags of chemical fertilizers imported into Ghana annually. The facility will also serve as research and training centre for educational institutions where students will be allowed to use the facility for project work, internship and academic attachments as well as a center for industrial visits and tours.
The turn key solution is delivered by the Dutch company Lubo Systems. The management over installation is done by the Dutch integrator Stellio Projects.