National Testcentre Circular Plastics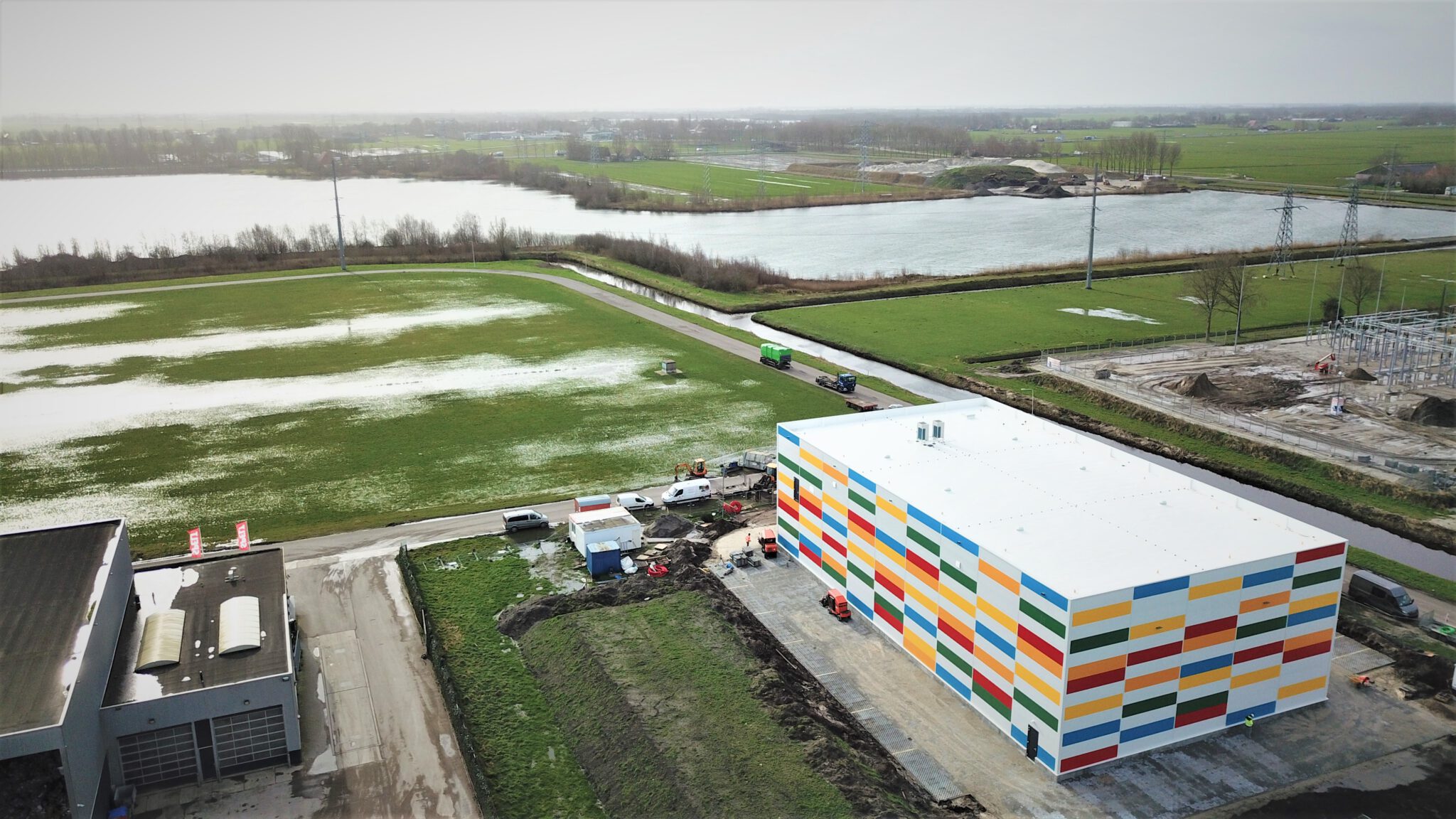 National Testcentre Circular Plastics
Stellio Projects, commissioned by Bollegraaf Recycling Solutions, started the construction of the National Test Centre Circular Plastics – NTCP in Heerenveen in The Netherlands. Stellio is responsible for managing the construction, installation and progress of the technologies to be installed.
The initiative to develop such a facility is a unique approach in Europe and actively contributes to solving the global plastic problems. In this way, an important step is taken to stimulate the reuse of plastic from waste through research, and boosts circular economy. NTCP is available for the entire recycling market. The ultimate goals is to increase the percentage of recycled plastics in packaging, for example.
In addition, the NTCP is also given a public function in which knowledge about plastics, circularity and reuse is transferred. Companies such as Friesland Campina, Philips, Morssinkhof and Omrin have indicated that this test center helps to speed up the transition to a national and international circular economy. Trying new techniques in the NTCP facility together with companies, yields new knowledge for specific applications. This allows machine builders to continue to innovate, process managers to share knowledge and suppliers to think about new applications for the future. NTCP will be operational by March 2020.