Start construction works Kempenaars Recycling – Netherlands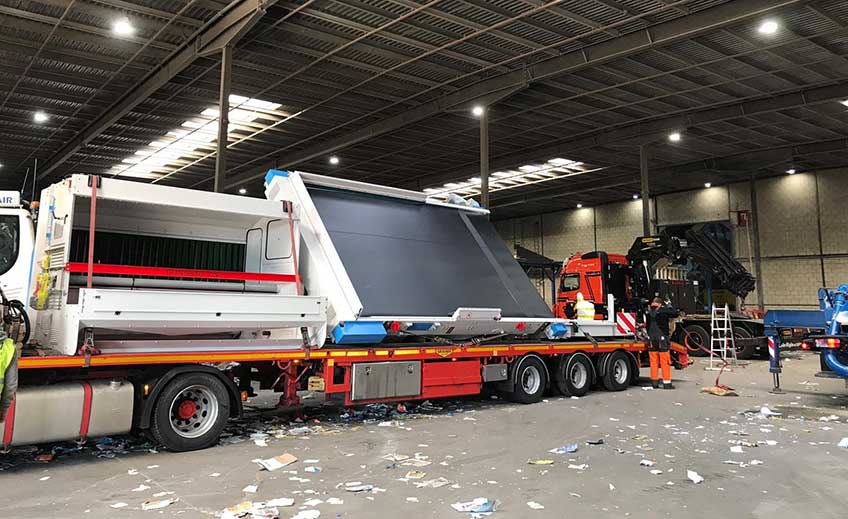 Start construction works Kempenaars Recycling – Netherlands
The construction of the new sorting facility started Monday 13th of May.  The aim of the new facility is work towards larger production capacities and raising the Kempenaars Recycling company output quality standards.
Kempenaars Recycling has its origins 1946. The company have been processing and marketing used paper and metals for over 65 years. Shortly after the Second World War, Mr Kempenaars started to trade old paper, mole and rabbit skins. In the years following its establishment, the company increasingly focused on the collection, sorting and trading of scrap paper and metals.
Stellio Projects is managing on behalf of Bollegraaf Recycling Solutions construction works on site. The project is expected to be ready for the commissioning period in June 2019.
Operator: Kempenaars BV